Opioid Epidemic
The opioid crisis is responsible for the first three-year decline in national life expectancy in a century. The rising number of overdoses involving opioids and other substances demands a comprehensive response. This response should include policy based in evidence and public health strategies that prevent addiction, address structural factors that contribute to misuse, improve the safety and health of people who use drugs through harm reduction strategies, and boost access to effective treatments such as medications for opioid use disorder.
Johns Hopkins experts from across multiple disciplines are continually collaborating with local, state and federal officials on identifying and deploying the best evidence-based policies to support effective treatment, harm reduction, and anti-overdose strategies.
Featured Experts
Caleb Alexander

Professor of Epidemiology and Medicine

Caleb Alexander is the founding co-Director of the Center for Drug Safety and Effectiveness. He is a practicing general internist and pharmacoepidemiologist and is internationally recognized for his research examining prescription drug utilization, safety and effectiveness. See full profile

Joshua Sharfstein

Director, Bloomberg American Health Initiative

Joshua Sharfstein is a veteran public health policy leader across all levels of government—from City Hall to the White House. He has served as health policy advisor for U.S. Rep. Henry A. Waxman, Baltimore's health commissioner, Maryland's health secretary, and principal deputy commissioner at the U.S. Food and Drug Administration. See full profile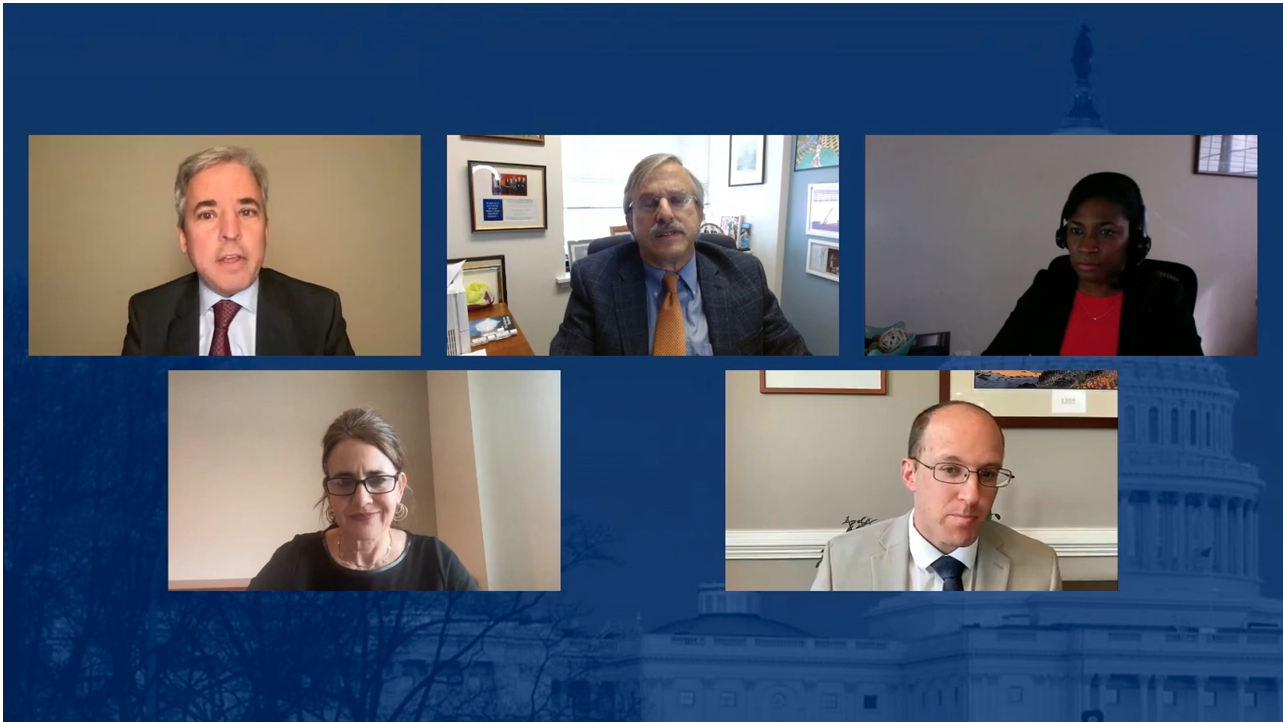 Expert briefing: Efforts to Combat the Opioid Epidemic
Johns Hopkins experts discuss the treatments, harm reduction strategies and emergency department policies for people experiencing opioid use disorder.