Artificial Intelligence
Johns Hopkins experts in artificial intelligence span the interdisciplinary spectrum—from engineering to medicine, neuroscience to transportation and beyond. They work to ensure that the research and development of the rapidly evolving technology progresses ethically so that governments can formulate policies that advance the best interests of humanity.
Artificial intelligence developments at Johns Hopkins are already helping health care providers diagnose diseases earlier, conduct more precise operations, streamline patient experiences, and more.
The National Institute on Aging awarded a $20 million grant to an interdisciplinary team at Johns Hopkins to develop AI devices to improve the health of older adults and help them live independently for longer. The team includes members from the Whiting School of Engineering, the School of Medicine, the Carey Business School, and the School of Nursing.
Johns Hopkins recently announced a major new investment in data science and the exploration of artificial intelligence, one that will significantly strengthen the university's capabilities to harness emerging applications, opportunities, and challenges presented by the explosion of available data and the rapid rise of accessible AI. At the heart of this interdisciplinary endeavor will be a new institute dedicated to the application, understanding, collection, and risks of data and the development of machine learning and artificial intelligence systems across a range of critical and emerging fields, from neuroscience and precision medicine to climate resilience and sustainability, public sector innovation, and the social sciences and humanities.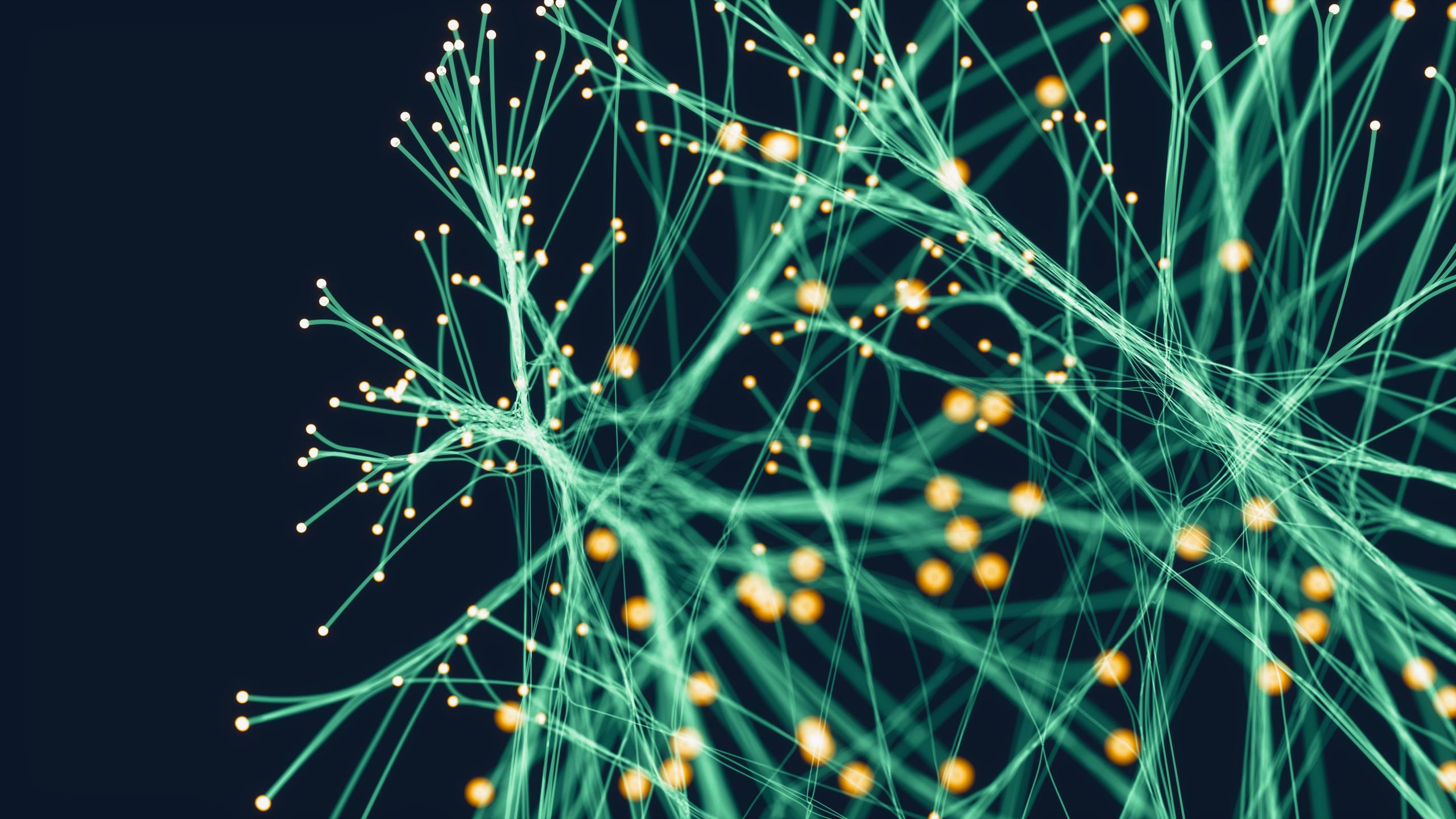 Advances in artificial intelligence: Defining a new era
Johns Hopkins experts explore the latest developments in artificial intelligence, including AI language learning programs such as ChatGPT, disinformation campaigns, ethical concerns involving artificial intelligence, and AI in health care