Research & Policy
As America's first research university, Johns Hopkins has forged a renowned reputation for nearly 150 years with pioneering discoveries across multiple disciplines that have improved lives around the world. The Johns Hopkins University building at 555 Pennsylvania Ave. serves as a nexus for connecting that interdisciplinary expertise with D.C. policymakers striving for transformative change.
Johns Hopkins has a stellar history of transforming public dollars into public benefits. It is no accident that the university continually receives the most federal funding of any institution of higher education. From purifying city drinking water in the early 20th Century to exploring for water on distant moons in the 21st; From gazing into the origins of all life across space to peering into the subatomic building blocks of human life; From fending off death by devising groundbreaking medical techniques like CPR to combatting a deadly pandemic by tracking the spread of COVID-19.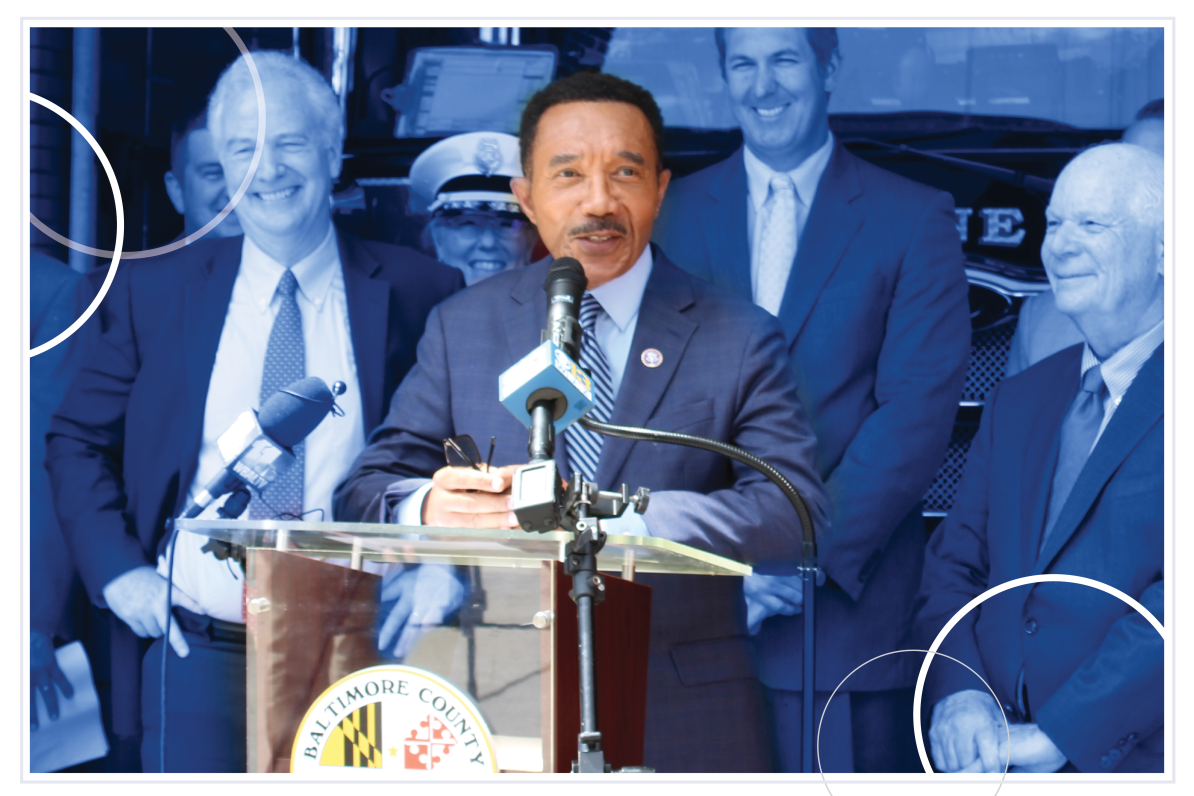 The Johns Hopkins Changemakers profile is a monthly feature spotlighting the impact of Johns Hopkins alumni in positions of influence in Washington, D.C., policymaking circles.
Read the series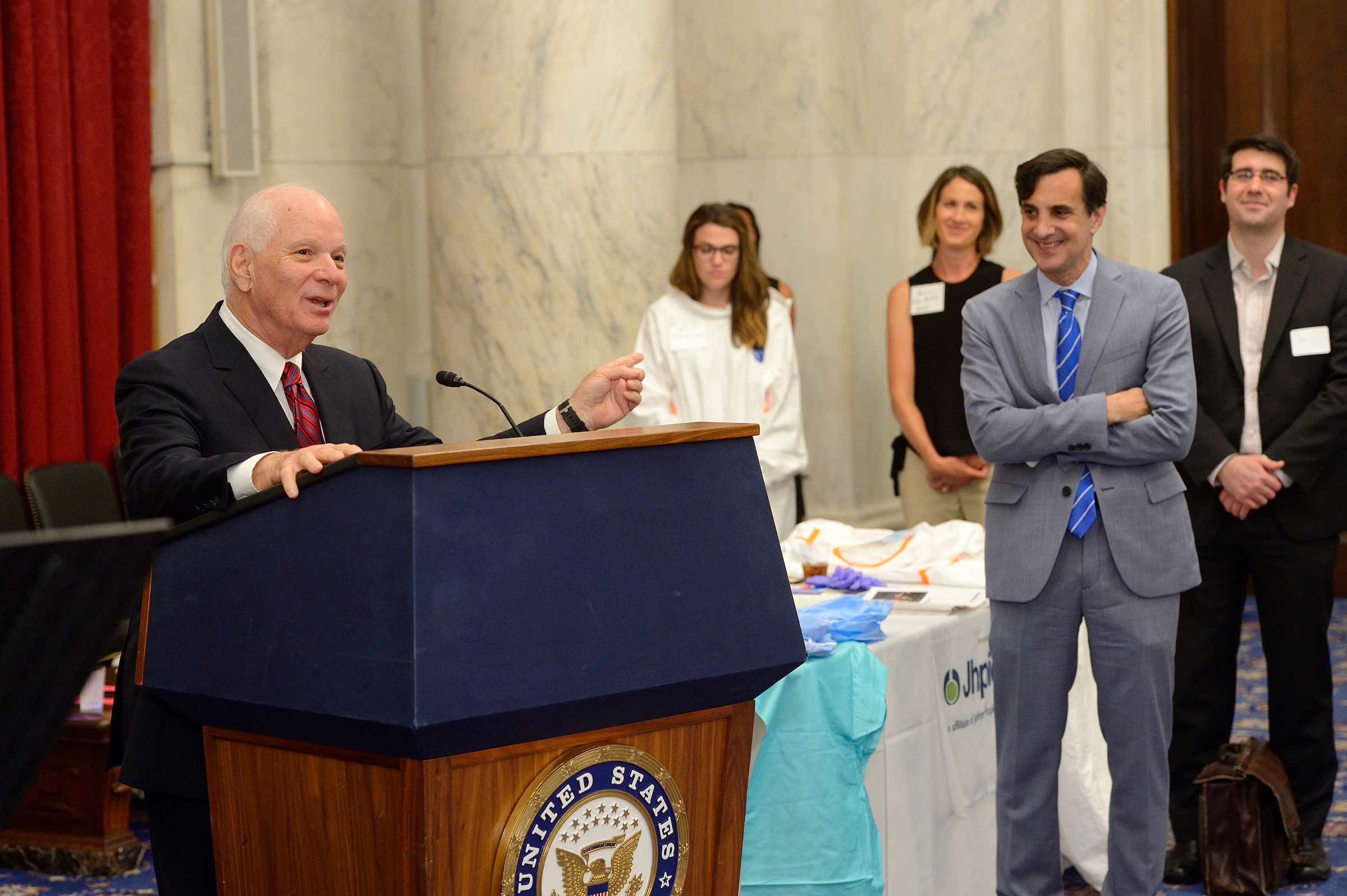 The Johns Hopkins Office of Federal Strategy hosts Hopkins on the Hill as a biennial showcase of the range, value, and impact of federally-funded research and programming at Johns Hopkins University.


Learn more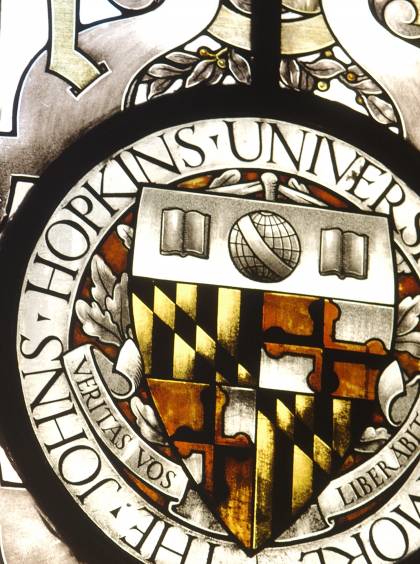 Researchers at our nine academic divisions and at the Johns Hopkins Applied Physics Laboratory have made us the nation's leader in federal research and development funding each year since 1979.
Learn more