Coronavirus Resource Center
Johns Hopkins pioneered tracking a pandemic in real time in January 2020 by launching the first data-driven mapping of COVID-19 when it was still centered in China. Nearly every division of Johns Hopkins then expanded the operation into a global resource center that provided up-to-the-minute metrics and expert analysis to the public, the press, and policymakers around the world about cases, deaths, testing, vaccines, and more.
"This interdisciplinary rapid response to the world's worst pandemic in a century exemplifies the critical role research universities have to play in global crises."

—Ron Daniels, Johns Hopkins University President
Office of interdisciplinary initiatives
Lainie Rutkow, vice provost for the Office of Interdisciplinary Initiatives, led the effort to ensure that the Coronavirus Resource Center harnessed all of the world-renowned expertise housed at Johns Hopkins University & Medicine, building a model of interdisciplinary cooperation that is being replicated at the Johns Hopkins University building at 555 Pennsylvania Ave.
center for systems science & engineering
Lauren Gardner, director of the Center for Systems Science & Engineering in the Whiting School of Engineering, launched the COVID-19 tracking map with graduate student Ensheng "Frank" Dong.
Bloomberg school of public health
Experts in vaccines and epidemiology – including William Moss, executive director of the International Vaccine Access Center, and Crystal Watson, senior scholar at the Center for Health Security – worked with others in medicine, nursing, education, and civic governance to buttress data on the Coronavirus Resource Center with insight and analysis.
Bloomberg Center for government excellence
Beth Blauer, associate vice provost for Public Sector Innovation, and her team at the Bloomberg Center for Government Excellence worked to dissect COVID-19 data in ways that would be most beneficial for helping cities and states deliver the best services to citizens.
Applied physics laboratory
The team at Johns Hopkins University Applied Physics Laboratory built a network of international data scrapping programs to collect raw COVID-19 data on cases, deaths, and more from nearly all of the world's nations.
Johns hopkins medicine
Brian Garibaldi, co-director of the Johns Hopkins Biocontainment Unit, and colleagues across Johns Hopkins Medicine consistently provided the public and policymakers with updates and insights into the various medical treatments that emerged to treat COVID-19.
recognition
The Coronavirus Resource Center was recognized by policymakers, media, and academia for its pivotal role in developing a novel process for tracking pandemic data in real time.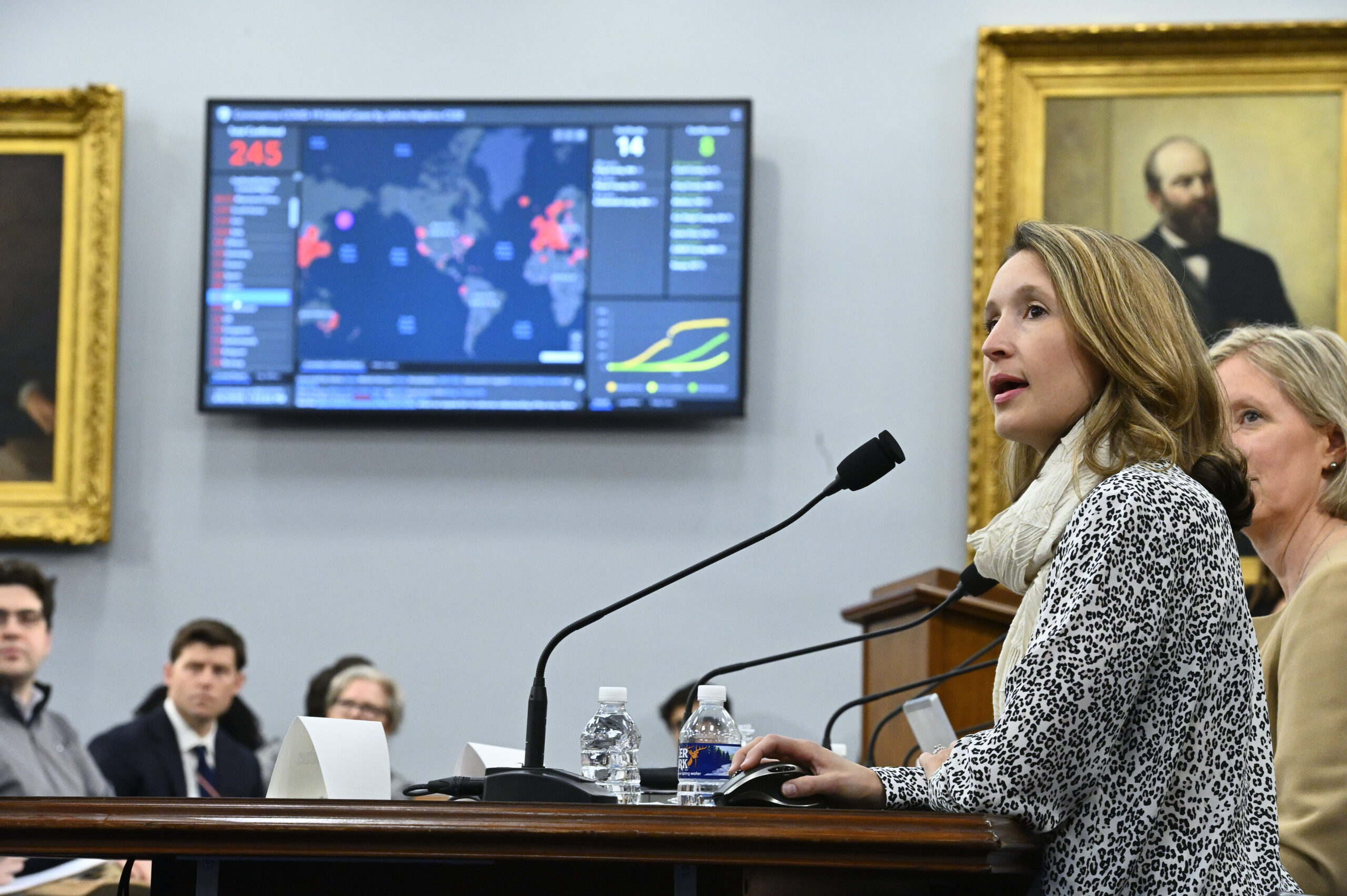 The 2022 Lasker-Bloomberg Public Service Award honors Lauren Gardner for co-creating the COVID-19 data dashboard, which evolved into the Johns Hopkins Coronavirus Resource Center
Lauren Gardner wins Lasker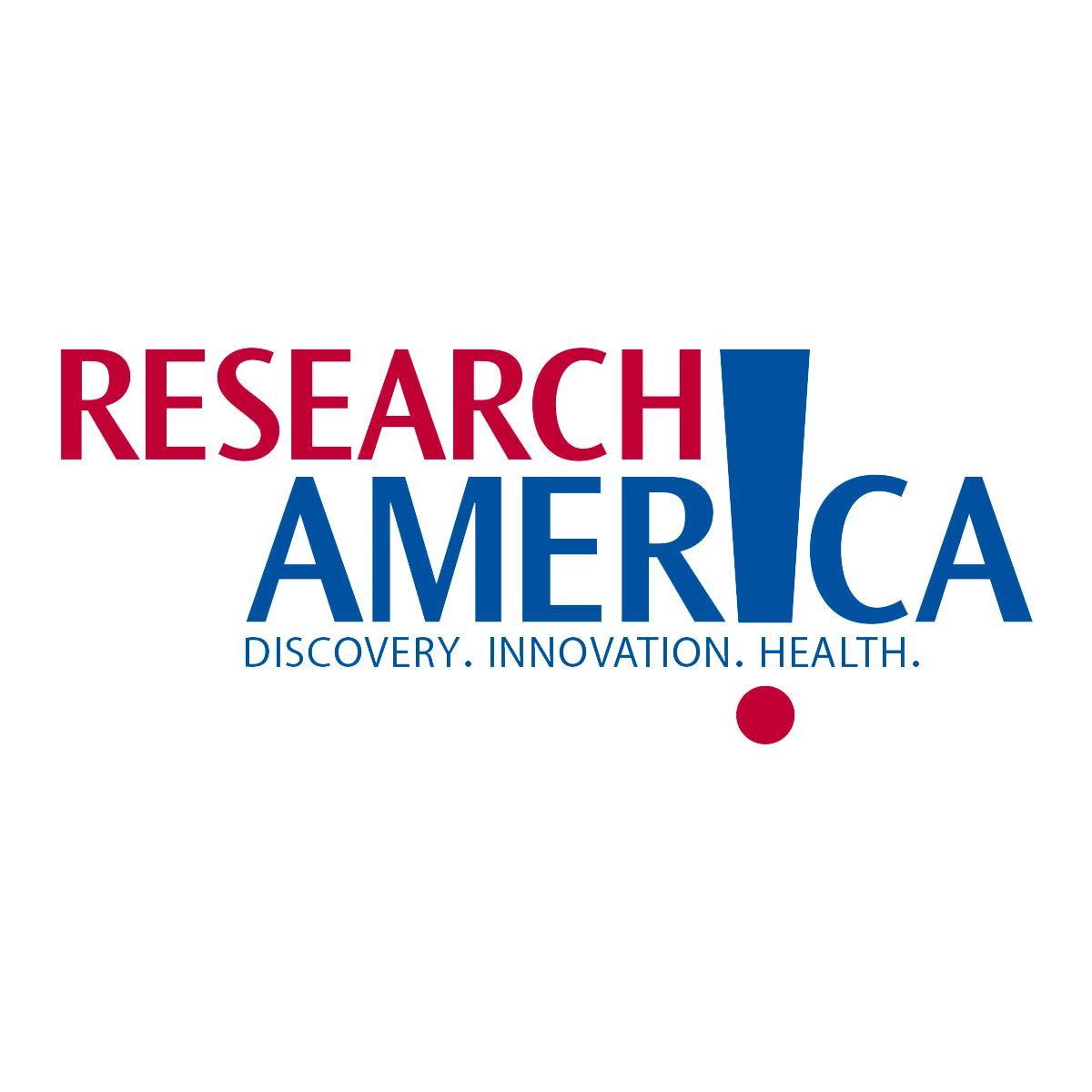 In 2021, Research!America named the Coronavirus Resource Center a recipient of its "Meeting the Moment for Public Health" award
Learn more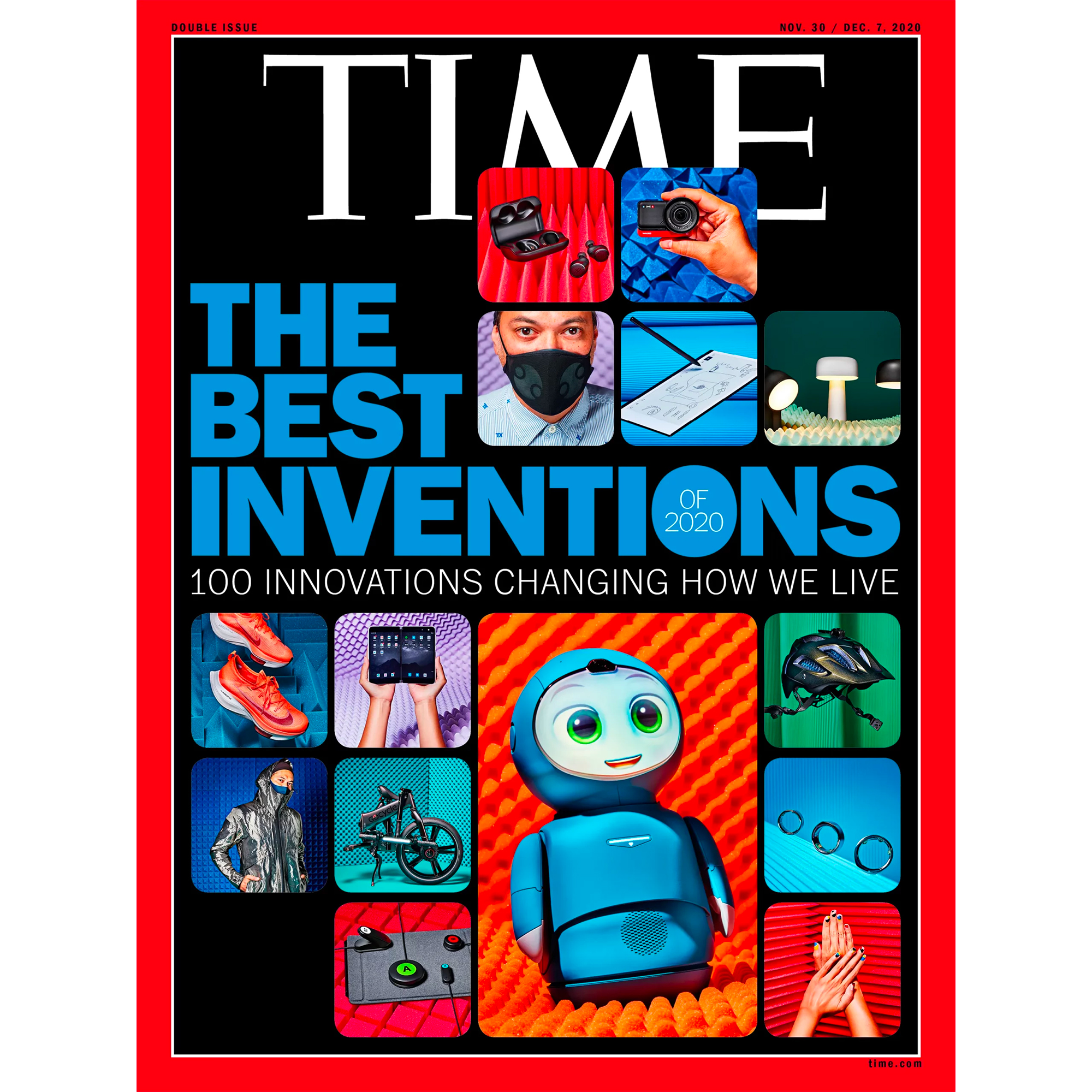 TIME recognized the CRC as the "go-to data source" for COVID-19 and named it to the Top 100 Inventions of 2020
Learn more